Dar Al Ber Society is eager to be used effectively and efficiently to fulfill the goals of charity and social work; to help the needy, and to propagate the spirit of brotherhood and social solidarity drawn from Islamic principles, human values, and UAE national ideals.
Here, you can learn about how to initiate a Dar Al Ber Society help request and the possible methods to complete Dar Al Ber Society online registration.
Dar Al Ber Society Help Request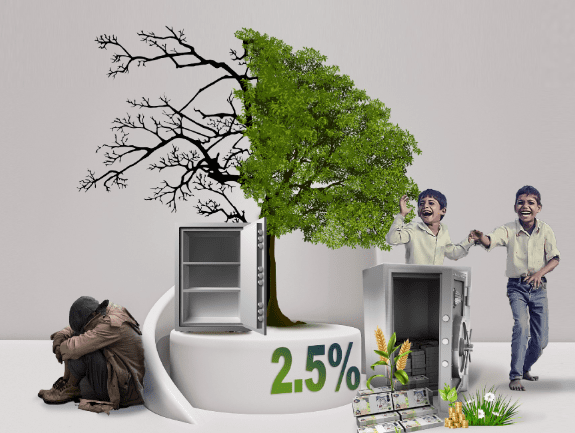 Dar Al Ber Society assists people who are unable to earn a sufficient income to support themselves and their families.
You can seek assistance by visiting the Dar Al Ber Society's headquarters in Dubai or by registering online.
Phone Number: +971 4 3185000
 Fax: +971 4 3185000
Address: Sheikh Zayed Street, Manara, Dubai, United Arab Emirates.
Website Address:
Social Media Link: https://twitter.com/DarAlBerSociety
Dar Al Ber Society online registration
Visit the Dar Al Ber Society's official website to request assistance, or click on "Help Request Form" to go directly to the form where you can register online for Dar Al Ber.
Once you click on the link, you will encounter two choices.
General Help Application.
Documents required for a general help application:
Copies of passports and residence visas
Copies of Emirates IDs
Salary certificates must be kept up to date.
Certificate of Non-Employment
Contract of tenancy
Evidence of school fees
3 months' bank statements
General Requests: Terms & Conditions
Residents or citizens should be paid 6000 dirhams or less.
You must live in Dubai, Ajman, Ras Al Khaimah, or Fujairah.
That the applicant's family members live with him or her
They have a valid work permit.
It had been a whole year since the previous aid.
Rent, tuition fees, university fees, power bills, and last departure tickets should be the aim of the request for aid.
Applications and files are sorted based on those cases that meet the criteria, and the others are canceled without contacting applicants who do not meet the criteria.
Application for Help Application for Health Issues Only
This request will be subject to the same documentation requirements and terms and conditions as general requests. Except in the cases of treatment, a case should fall under one of the categories below.
Cases of treatment:
Heart bypass surgery
Catheterization of the heart
Dialysis for the kidneys
Transplantation of a Kidney
Surgery to remove the gallbladder
Tonsillectomy
The procedure for removing gallstones
Operations involving respiratory illnesses
Operations involving the digestive system
Operations on the eyes
Surgery on the spine, joints, and bones
Varicose procedures
Oral surgery
Surgery on the nose, ears, and throat
Surgery for cancer
Fees for births
Prosthetics acquisition
Hernia surgery
Cochlear implantation
Wheelchairs
Keep in mind:
Requests are reviewed, and those that do not meet the criteria are rejected.
Registration does not imply that your application has been approved.
If your application does not satisfy the conditions, it will be rejected.
The applications and documents should be organized, keeping what is relevant to the circumstances and discarding the rest, with no need to submit letters of apology for violating the declared circumstances.
You can get a Dar Al Ber Society help request by visiting their headquarters or any other branch located across the UAE. Or you can complete Dar Al Ber Society online registration and submit the required documents according to the Dar Al Ber Society terms and conditions.
Read also